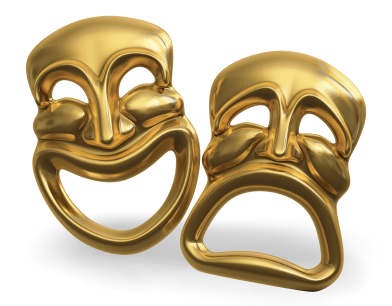 This is my first post for the student blogging challenge. All About Me. Hello world! My name is K.M! I am 11 years old. I live with my older brother, and my two parents in British Columbia, Canada. I ABSOLUTELY ADORE ACTING! My mom signed me up for drama lessons but sadly, she's had no responses yet. I also love The Muppets. I like to sing during my free time. I have a pet cat named Paws his full name is Mr. Commodore Fluffy Paws Friday M. He got the full name from my 2 parents. During Christmas time I was making a stocking for him when I realized it needed to have his name on it, however earlier on in the day my Father found a name online that was Mr.Commodore Fluffy Paws that he loved ever so much. I told him I liked Paws but he said that if his name was going to be Paws it needed to be Mr.Commodore Fluffy Paws. Then, my mom said she liked Friday so now his middle name is Friday. In total, his full name is Mr. Commodore Fluffy Paws Friday.M.
Ever since I was little I LOVED The Muppets! I have seen ,almost, every Muppet movie ever made! My favorite character is The Great Gonzo, I love the crazy stunts that he tries to perform! One of my favorite Muppet movies is " The Great Muppet Caper" I like it because it is sort of a mystery and funny.
When I was in grade 2 I thought that a really fun job would be playing a part in a movie. One of my favorite directors would be Tim Burton, my favorite movie that he made would be Alice in Wonderland, my favorite part in that movie is Johnny Depp as "The Mad Hatter". Sometimes I wish that some of my favorite books would be made into a movie so I could play a part in it!
During my free time I sing. Even when I don't have the lyrics I'm just happy humming along. I think my favorite song is " when you wish upon a star" from the famous Disney film " Pinocchio".
That's all there is to know about me! And my favorite production studio is most definately Disney