Representation of Me!
Hello people, my name is Brianne and my life pretty much revolves around music. I love my IPod, my mp3 player, and all 126 of my CD's!  We were asked to decorate our binders for English and this is what mine looked like.          
               For my meaningful quote I used "Never stop smiling because you never know who's falling for it!" I don't know who originally said it but it was something my friend said to me when I was going through a hard time.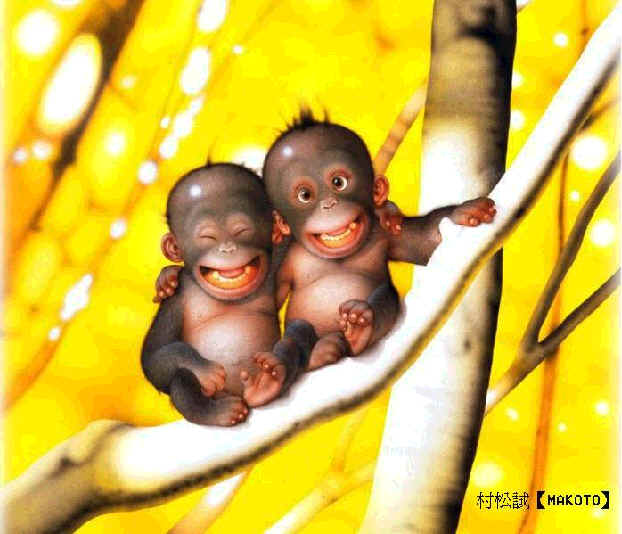 I chose a picture of a giraffe as something I like because I love animals and they are cool because they have purple tongues!
I chose a couple pictures for my personality. First I chose an explosion of color
because I'm really random! Second I chose a picture of the number one
because I'm very unique and third I chose a heart
because I'm a caring person.
Twilight was my wonderful reading experience. I am on team Edward. I love to read fantasy stories with magic and mythical creatures!
For my "whatever you want picture" I chose a drawing of an angel I did.
All of these things represent me!!!!