Why do we dissect frogs? Their organs look a lot like ours. It's just too good to pass up.



We also had a squid. It was a great learning experience as we looked to see what structures they have to live in their environment.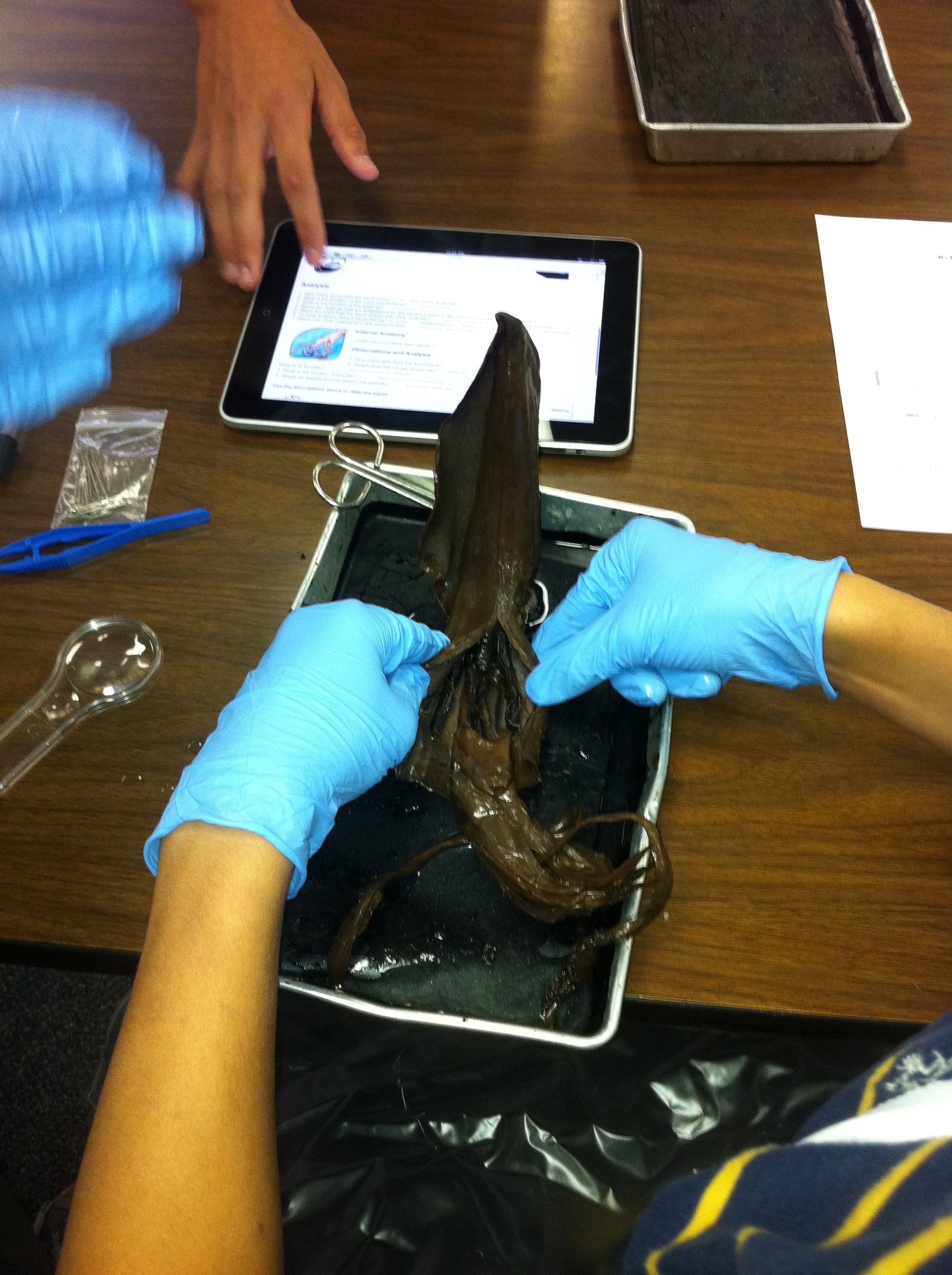 But this was the most epic, we had rats that were purchased over 15 years ago.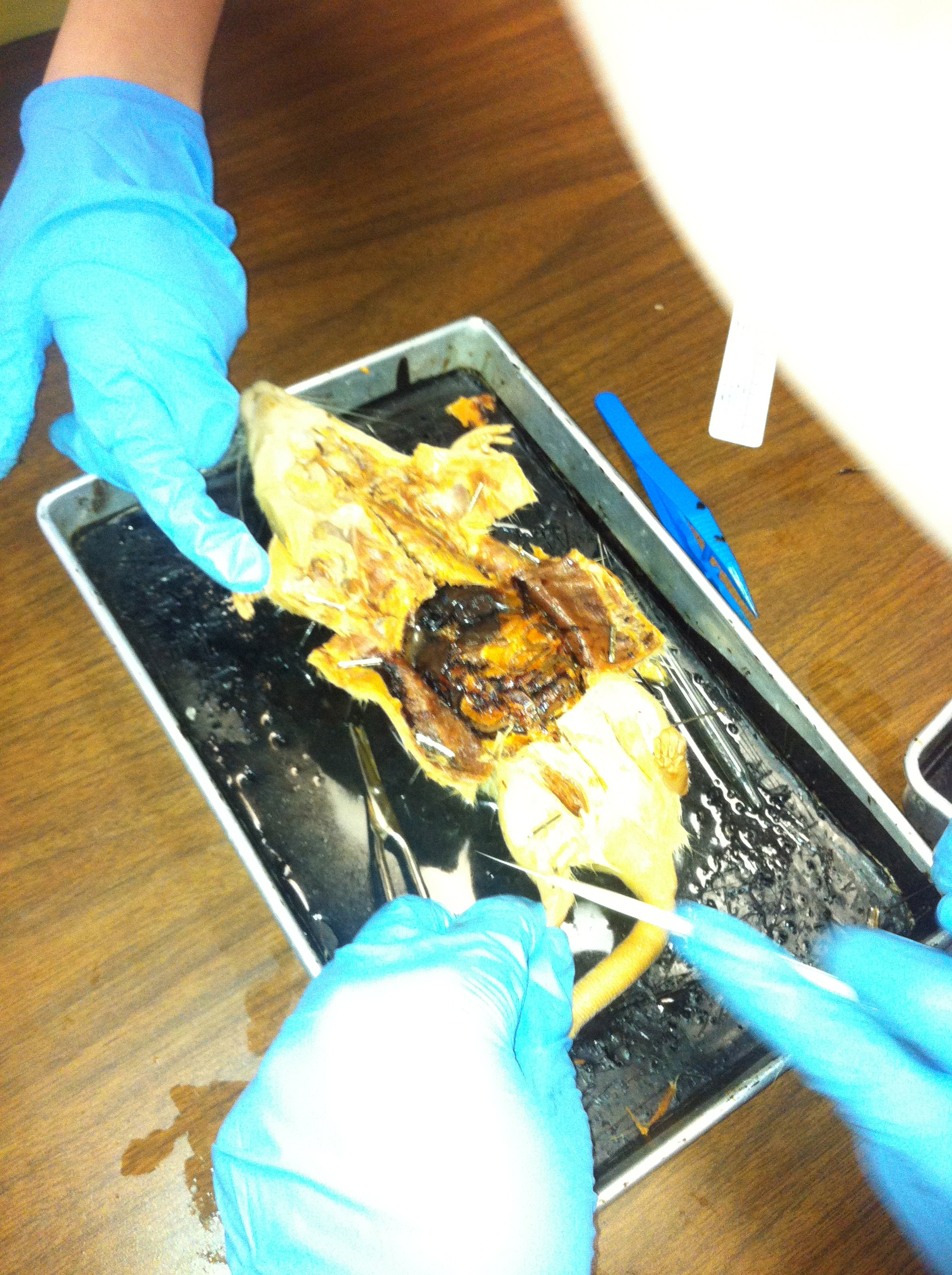 Here's the rat's brain: