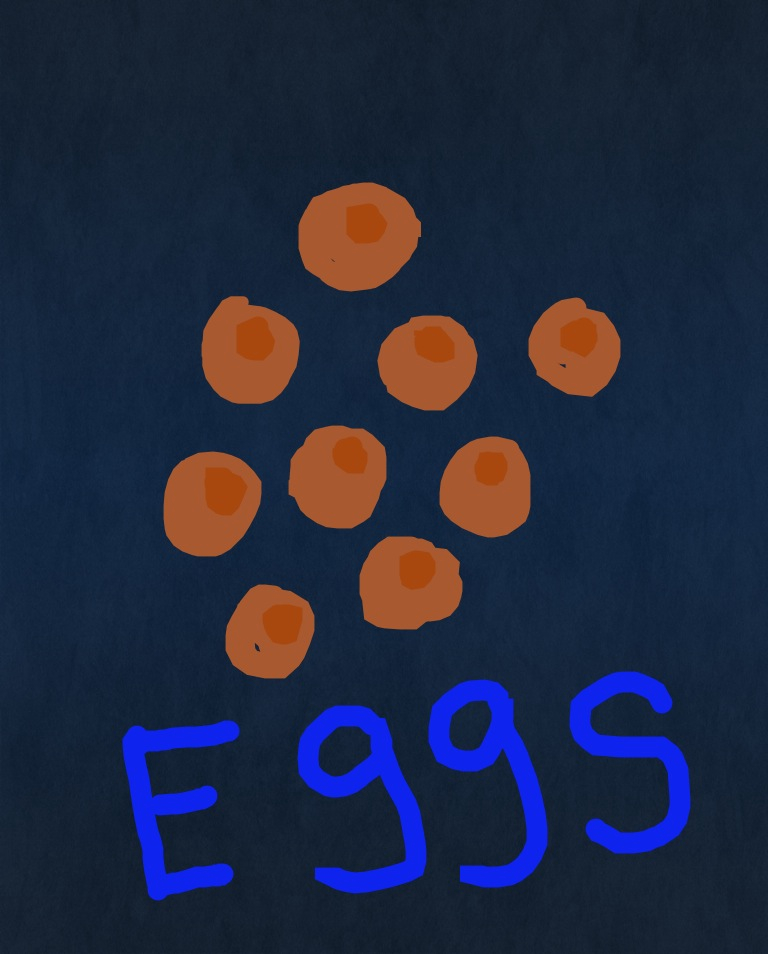 Salmon eggs are very fragile so many things can threaten them at this state .for example: gravel erosion ,humans ,floods, ext.
Alvin are the second stage of the life cycle.they do not get food but they do feed of a feed sack for a few months.they are still very fragile and can not fend for themselves.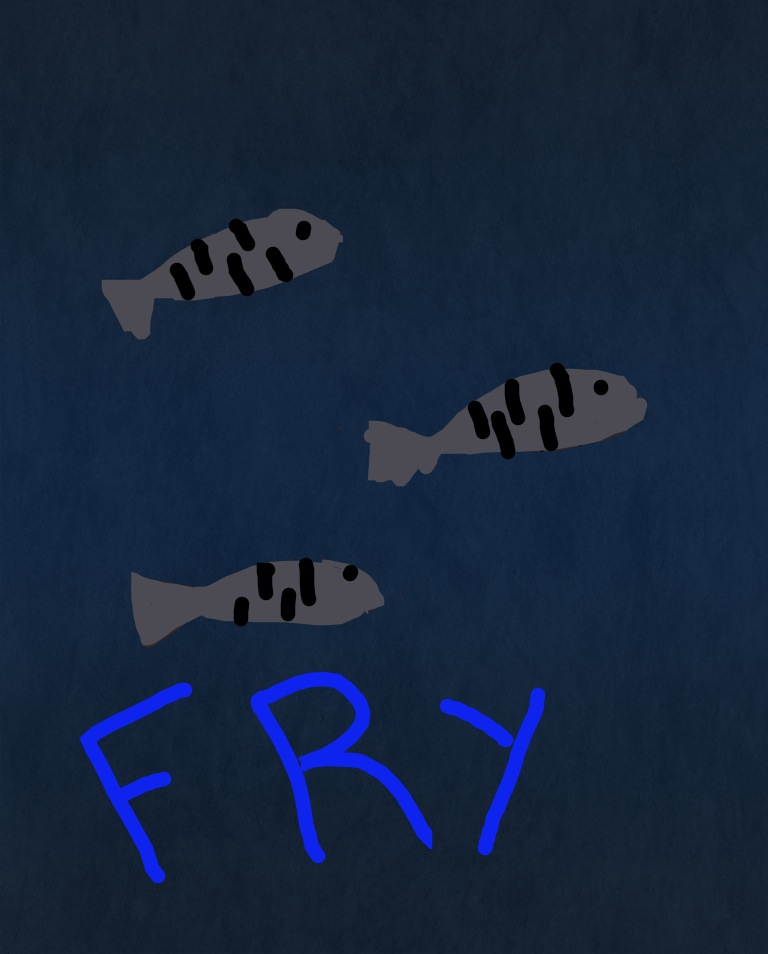 salmon are now on their third stage.at this stage they are getting their own food for their food sack has run out.they also travel in schools of other fry.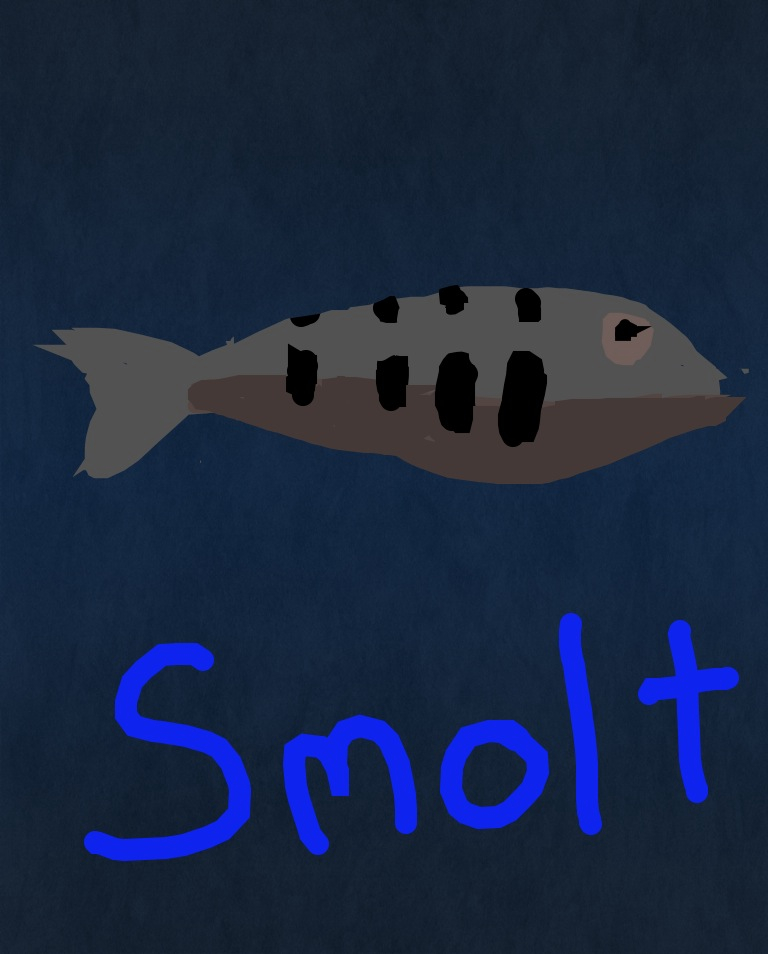 After being a fry they are now smolts .during this part of their life they mostly changing their body's to adapt to being able to living in the ocean.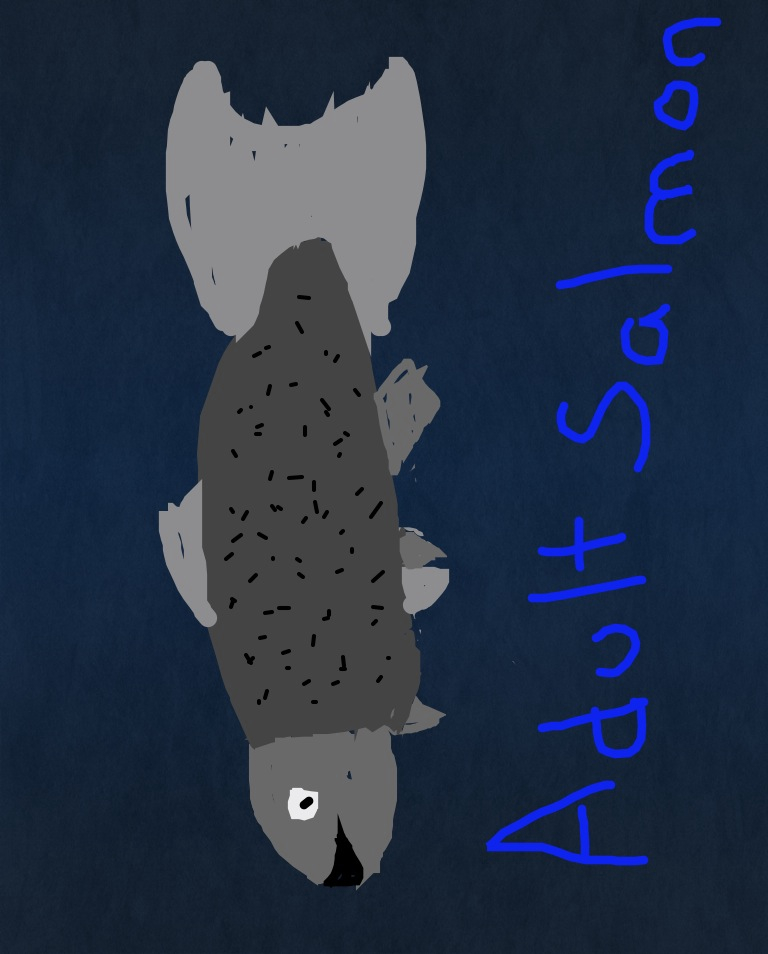 (sorry it's sideways) Adult salmon will live in the ocean for 1-8 years And will stay there until fully matured.They will remain silver until returning home to spawn.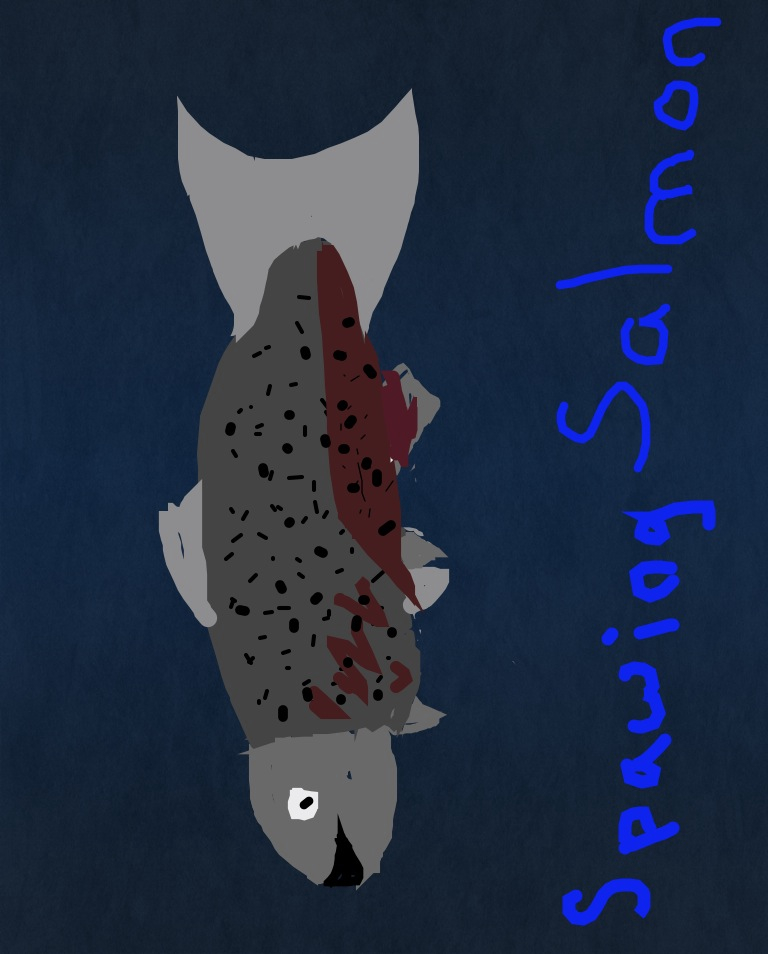 At this stage the salmon are only trying to survive till they have laid their eggs.once they have been laid they soon die leaving the eggs to fend for themselves .