Shark News!
Hello, everyone! Welcome back to Article 2 of SHARK NEWS!
We got a representative that commented on the last post called Sally Mander: "Hi, Sharkattack, I would like to be your Student Council representative so I can make our school the best school in America! I would let us have unhealthy snacks, no homework, and extra recess. Vote for me! If you do I will give you a prize!

Rock On!

Sally Mander"
Thank you for that Comment. Every veiw and comment helps my ariticle get bigger
!
FIRST UP, NASA is getting ready for the trip to the red planet, Mars!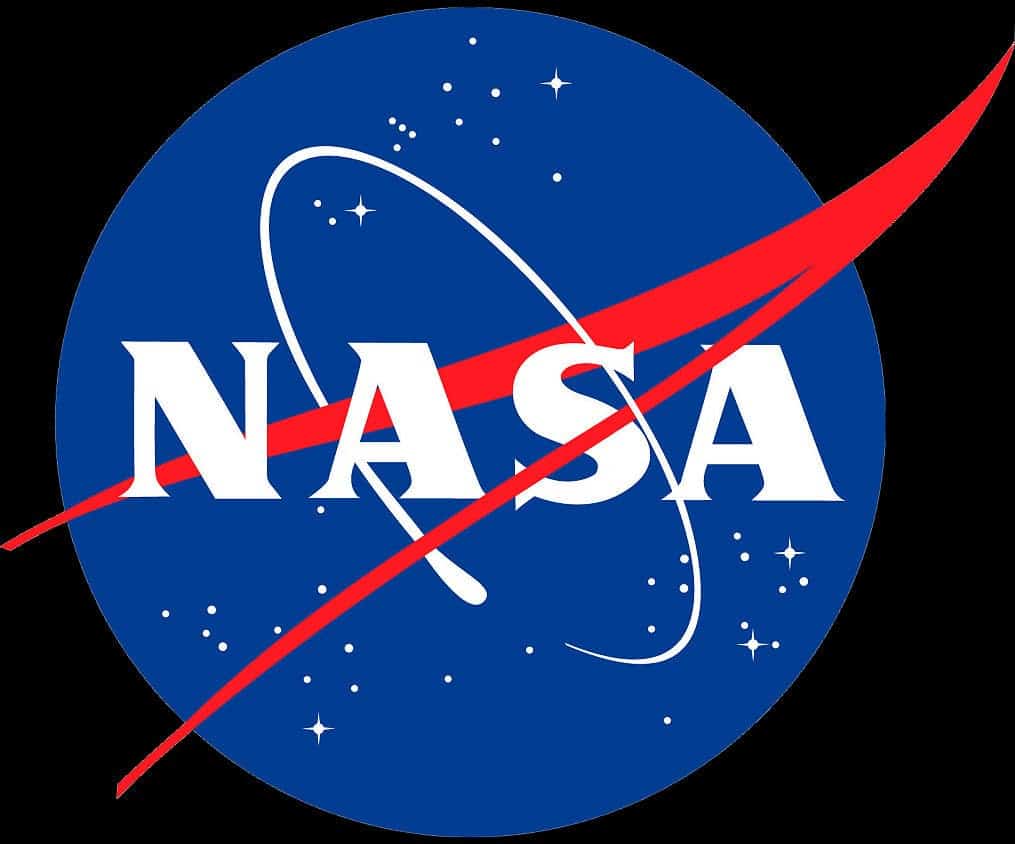 This launch is hoping to be ready near 2012!


NEXT UP! The Protesters in Egypt are hoping to catch one of Gadafi's sons. Gadafi ruled over Libya until he was gone from the throne!
!
ENDING STORY If you can be any Superhero or villain, what would it be?
Put your thoughts and tell us what his or her's name, if it would be a hero or villain and what's their power!
 GOOD BYE