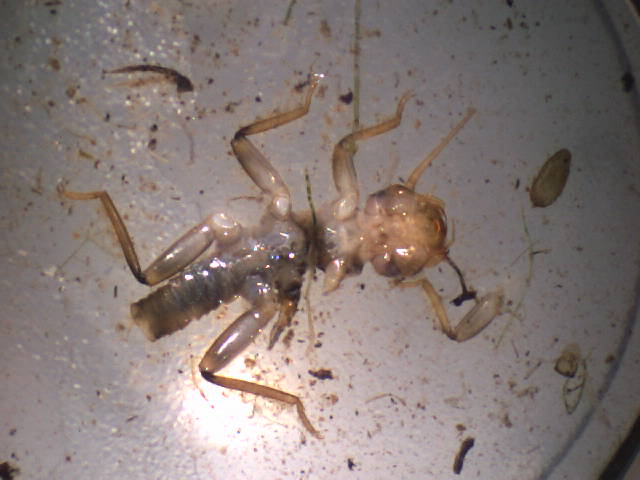 this is an alderfly. you will see that it losts its leg and it is floating in the water next to it. alderflies are somewhat pollution tolerant. Now here is a challenge. there will be a picture and you will have 2 guess what the bugs are and comment to tell
me.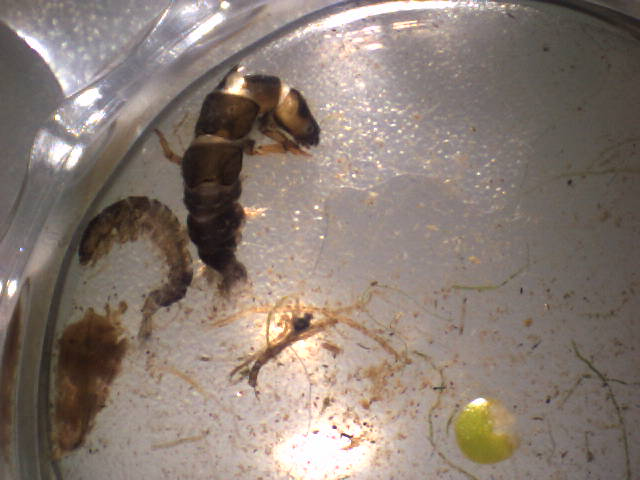 Our creek score is 21. wich means that our creek is doing really good
and isnt very polluted. here iS some more pictures.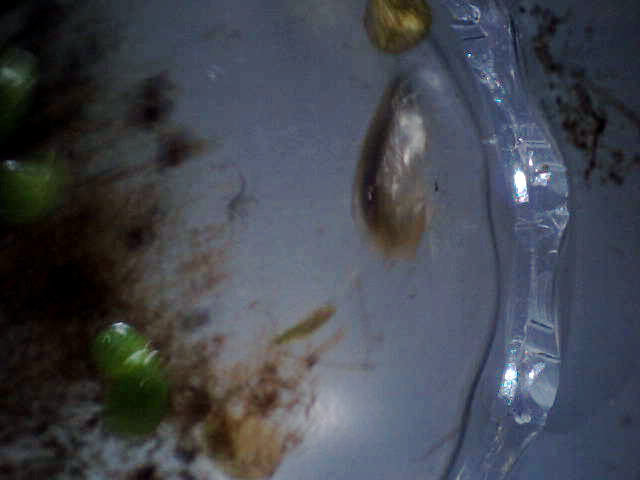 scuds are in the tolerant to pollution group. this is a scud not very nice looking? it is in the family of shrimp. here is an alderfly that lost most of its legs so here it is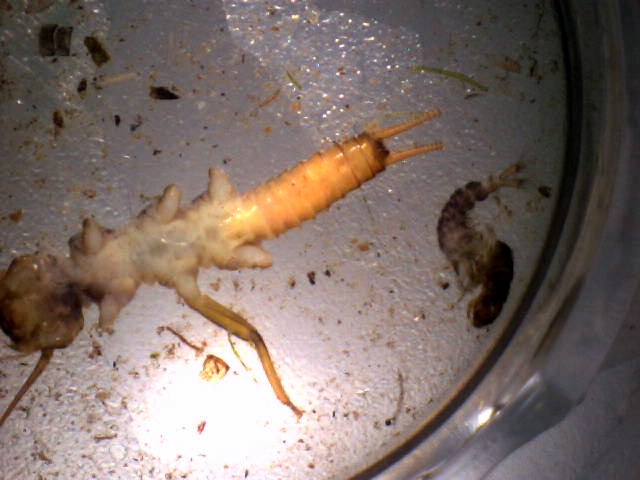 Yellow jacket creek at cispus got 25 points and that means it isnt very polluted. so that means that yellow jacket creek and chimacum creek arent polluted so that is good.