this is a picture of a moving scud.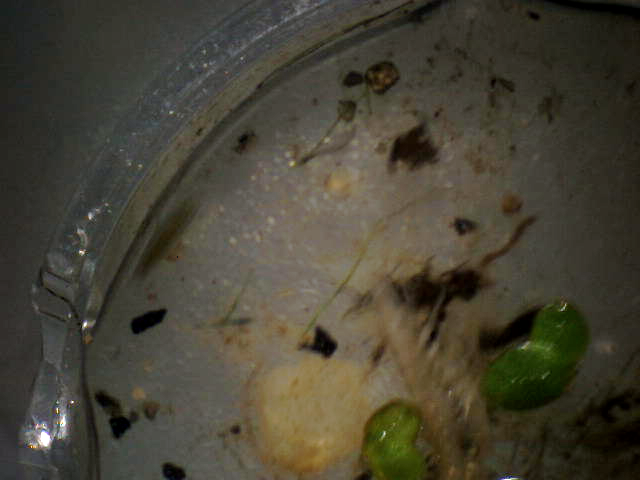 this is another moving scud.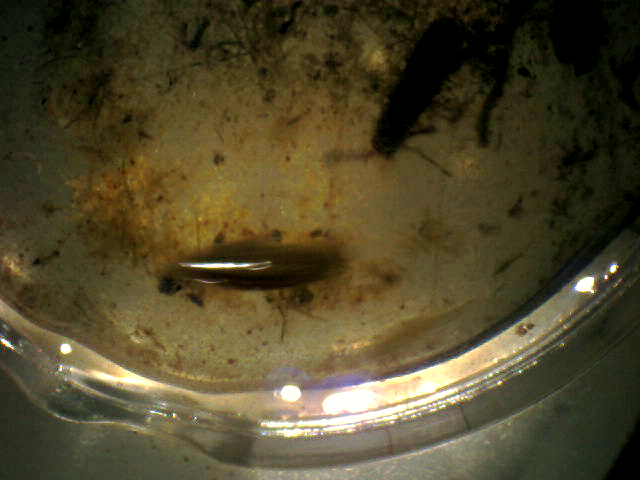 these are worth 3 points from our out door education program which scored using how tolorent  the bug was to pollution. there is 4 different groups 1.intolerent, 2. somewhat intolerent,  3.somewhat tolerent, 4. very tolerent
this is another part of my other macro blog which also had a scud but it was dead.