Vokis can be pasted into an article, if you use TEXT, not Graphical. If you posted it incorrectly, I left you a comment. You can view teacher comments by


log in and click on articles


view that article with a

?

in TEXT, not graphical


You will see, in teacher's comments, my...comment!


Lastly, you should just copy the code, and then open the article in TEXT, and paste.


Please respond to the assignment on Banned Books. You can also comment on other blogs, like 743 Blogspot because they also commented on banned books. Those who are looking for comments should be leaving them, it's not a one way street.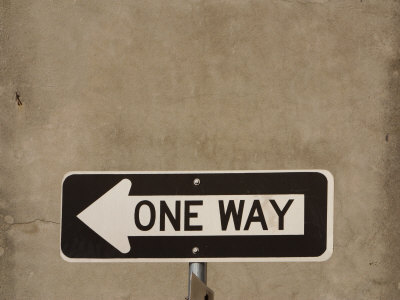 or if you need it in another language
or maybe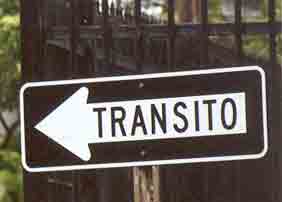 or perhaps
I'll keep trying until you get the message.