Blog Entries
A. Because the class average is more accurate, because more than 1 person got it.
B. It was almost a straight line but not quite. It tells me that, as the charging time increases, the time the bulb stayed lit increased also.
C. All I had to do was place a dot in between the two other dots, and then make sense of it.
D. Ours was 11 seconds longer then we predicted. We predicted 120, and it was 131 seconds.
E. Because it's easier to predict something when the things that help your prediction are planted right in front of you.
F. Yes. My hypothesis was the longer the battery was charged the longer my battery was lit.And according to my graph when the charging time was increased, the time the light stayed lit did also.
About the Blogger
KAYLA DIANE. <3 Welcome to my blog, I post about science and a bunch of random stuff. My favorite colors are pink and turquoise. I love Macklemore. My favorite sports are cheerleading and volleyball. Anyways, have fun reading my blog!(: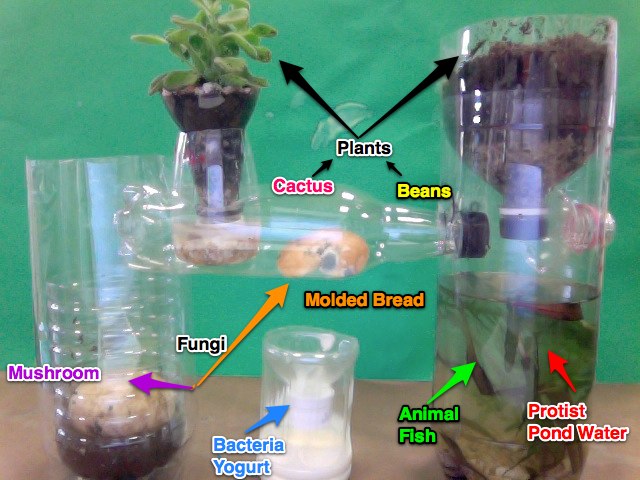 Life


Camp Cispus

Microscopy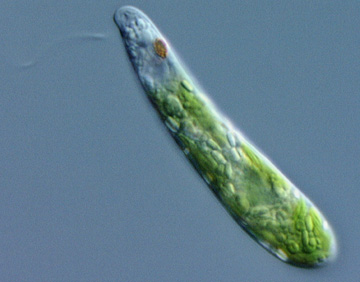 One-Celled Organisms