Being a Vegetarian….
       Just a heads up right now this post is mostly about animal rights. Yeah I'm like that!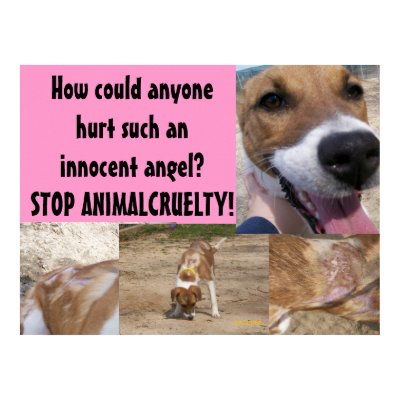 Do you have pet? I bet you love them to huh?  I consider my animal's part of my family and the thought of other human beings slaughtering and butchering them makes me throw up in my mouth! Animals need help and we are the only ones who can help them.
We hear about addicts, and murders and other things that happen in the world and people look at that and go "oh that's terrible!" Well it's the same thing with animals. There are animals locked in cages that are to small for them, for days on end without food just left outside to be forgotten. Then there are dogs being forced to run treadmills as experimenters induce heart attacks in them. Why?!! Pregnant Macaques are addicted to cocaine, and chimpanzees are infected with hepatitis!!! And then when they finally do die their lifeless bodies are shipped off to satisfy your urge for a hamburger that you don't need!!! We need to step up and do something. If we don't then who will?!?!?!
I challenge you to be a vegetarian for a whole week and see the difference it makes in you. If you don't like it then go back to your meat eating ways. But you should at least try.